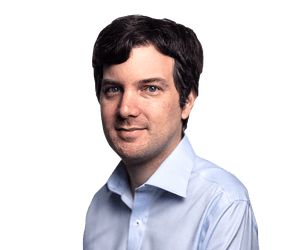 Daniel Hurst
The prime minister, Anthony Albanese, speaking in Singapore, has been asked about the impact of the Ben Roberts-Smith defamation ruling on Australia's international standing.
The prime minister responded cautiously:
The determination that was made yesterday is a determination of a civil proceeding between two parties. It didn't involve the government and it would be inappropriate to comment on the detail of that given the potential that is then there for future action that the government might be a party to.
Albanese went on to express Australia's commitment to act on the Brereton report into alleged war crimes, which followed a four-year long inquiry and was released in late 2020:
Can I say, though, [on] the Brereton inquiry and report – we are committed as a government to implementing the recommendations to the extent possible. And that is very important going forward. That is an area in which we have a responsibility and we have indicated very clearly that we would take up that responsibility.
Albanese also argued Australia's international standing was "extraordinarily strong". He said that included "the standing of our defence forces and our defence personnel".